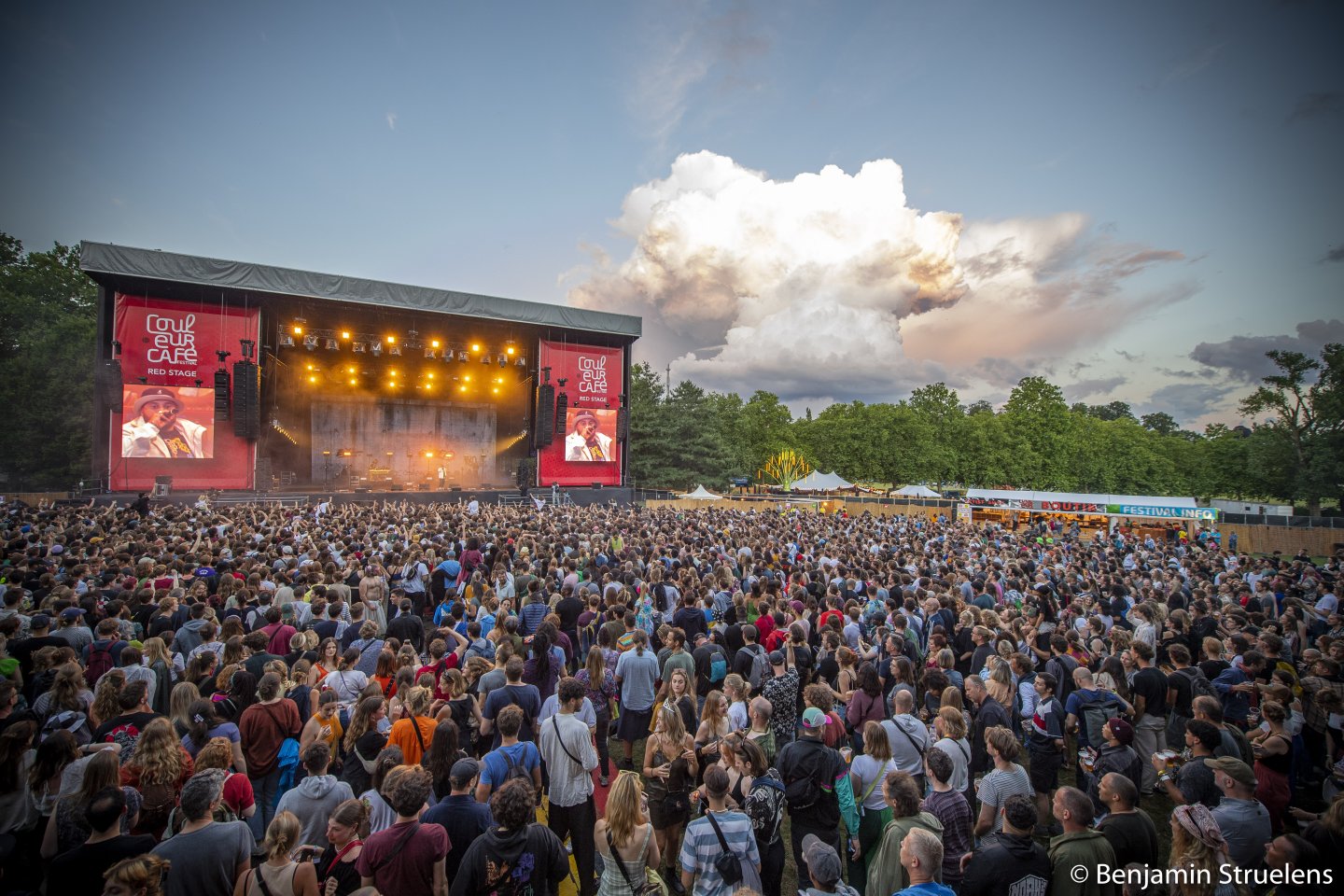 Early Bird tickets now available
Only €95 for a Combi 3 days ticket and €109 for a Combi + Camping ticket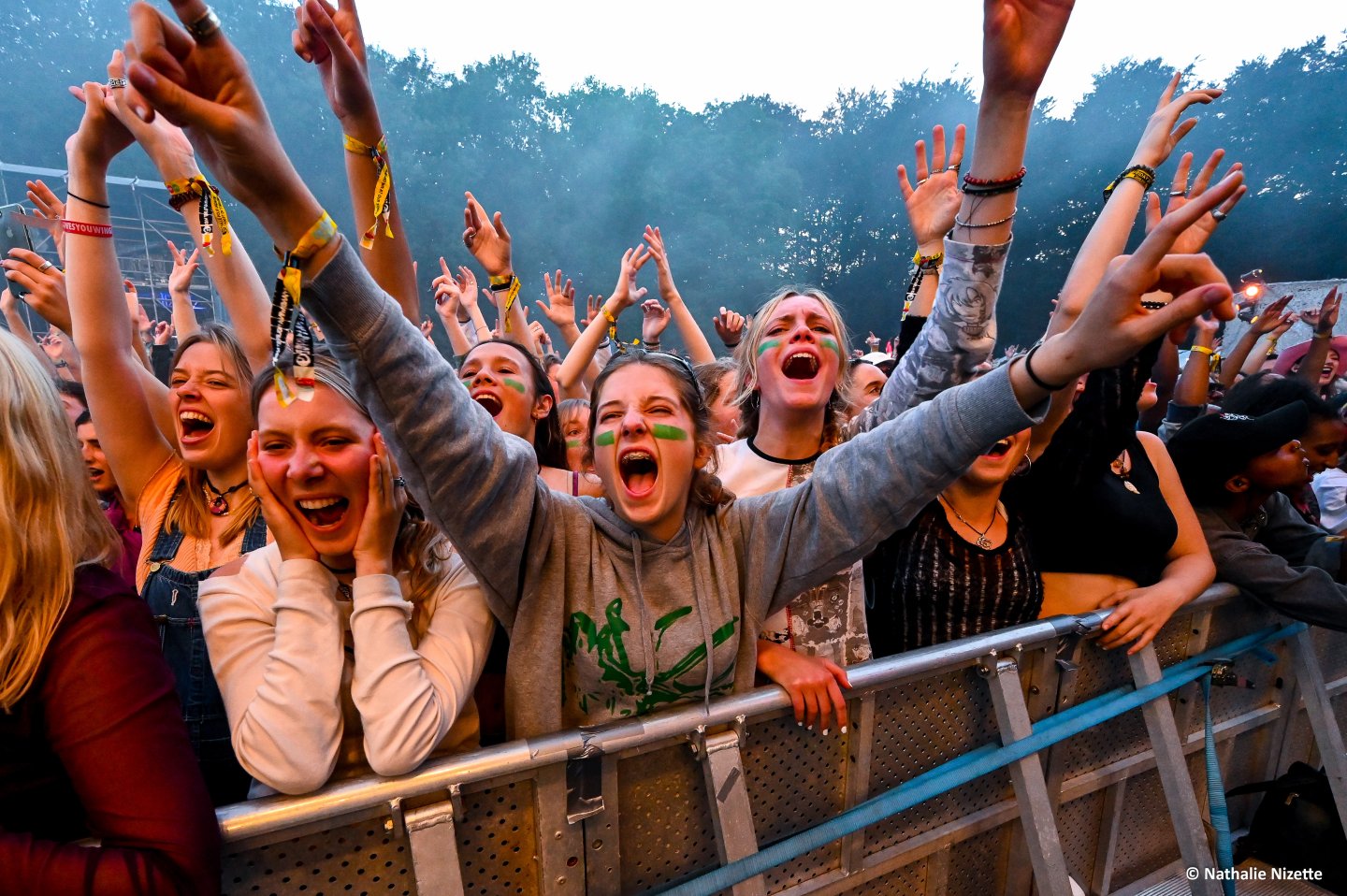 Get your tickets now! 
Or treat someone you love to the best damn Christmas gift out there. Get yours today and pay the same price as you did in 2020.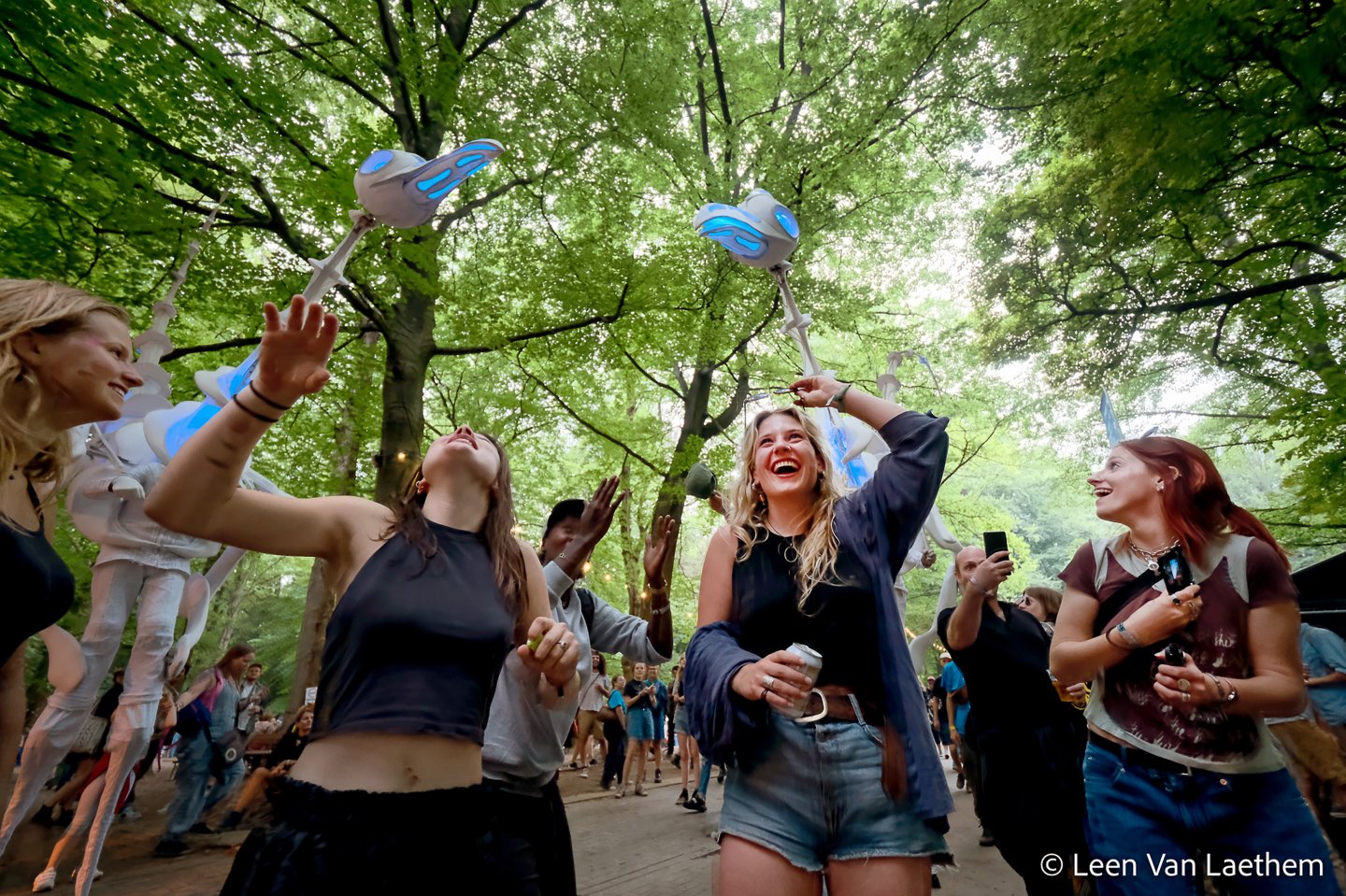 Who would you like to see at Couleur Café? 
 Share your 5 favorite artists before the 31st of December and you might win one of 2 Combi tickets for #CoulCaf2023!
Fill in your wish list