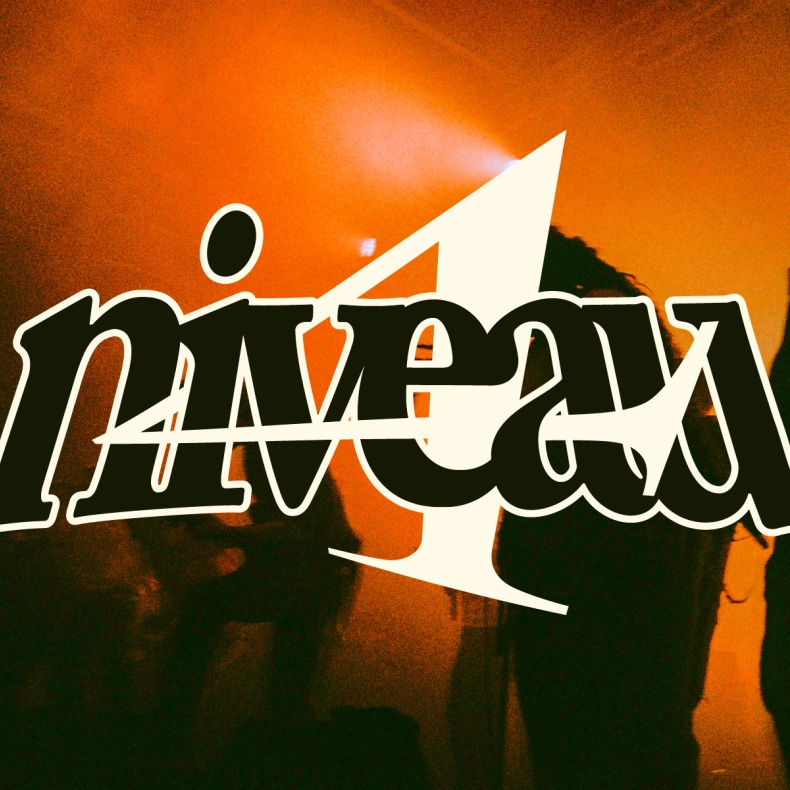 Since 2016, Couleur Café has been proud to present its very own hip-hop platform Niveau4. Over the years, this musical playground grew into the place to discover rap from all over the country, regardless of the origin, language or style of the rappers. Roméo Elvis, Coely, Brihang, STIKSTOF, Caballero & JeanJass, they've all been there.
After 2 great editions with jazz bands ECHT! and Commander Spoon, we return to the roots of hip-hop: 1 turntable, 7 mics. This year's program:
The new wave of our Belgian rap scene with ...
Bonnet Sumo is a young hip-hop talent from Meise. This artist is definitely not your average rapper. As a pianist and singer, he creates his music all by himself. In 2022, Bonnet Sumo dropped two EPs titled BRB Vol. 1 & 2. After more than four years in the game, now the time has come for the big breakthrough. And his catchy oldschool American vibes will certainly be helpful for that.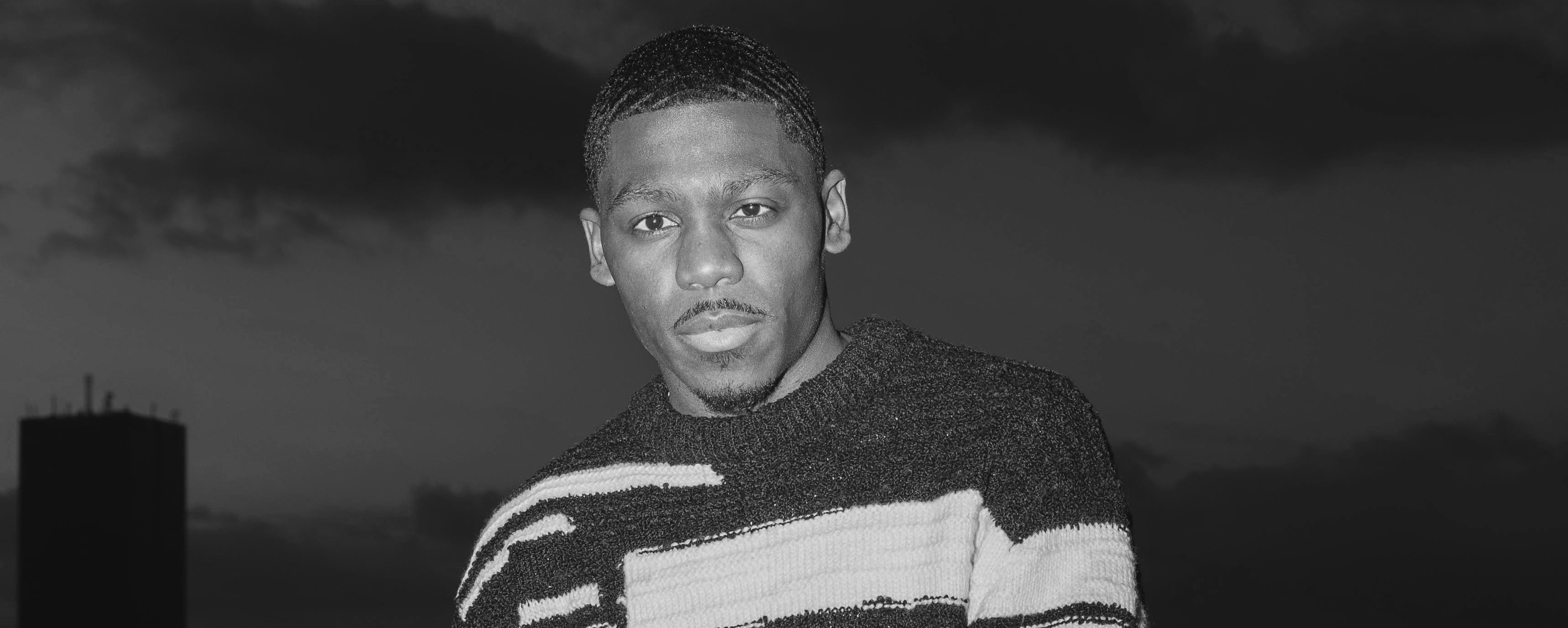 Her unstoppable flow and futuristic beats make SPACEBABYMADCHA one of the most eccentric, interesting acts on the Belgian hip-hop scene. Expect unlimited energy, filthy 808 beats and melodic vocals with a layer of autotune applied with the precision of a chef.

Brussels rapper Absolem, with Liège roots, has definitely earned his place in the Belgian rap scene. With his controlled technique and assured charisma, he turns every performance into a bomb! Meanwhile, he made his first impression with the Dutch audience on STIKSTOF's remix of Familie boven alles.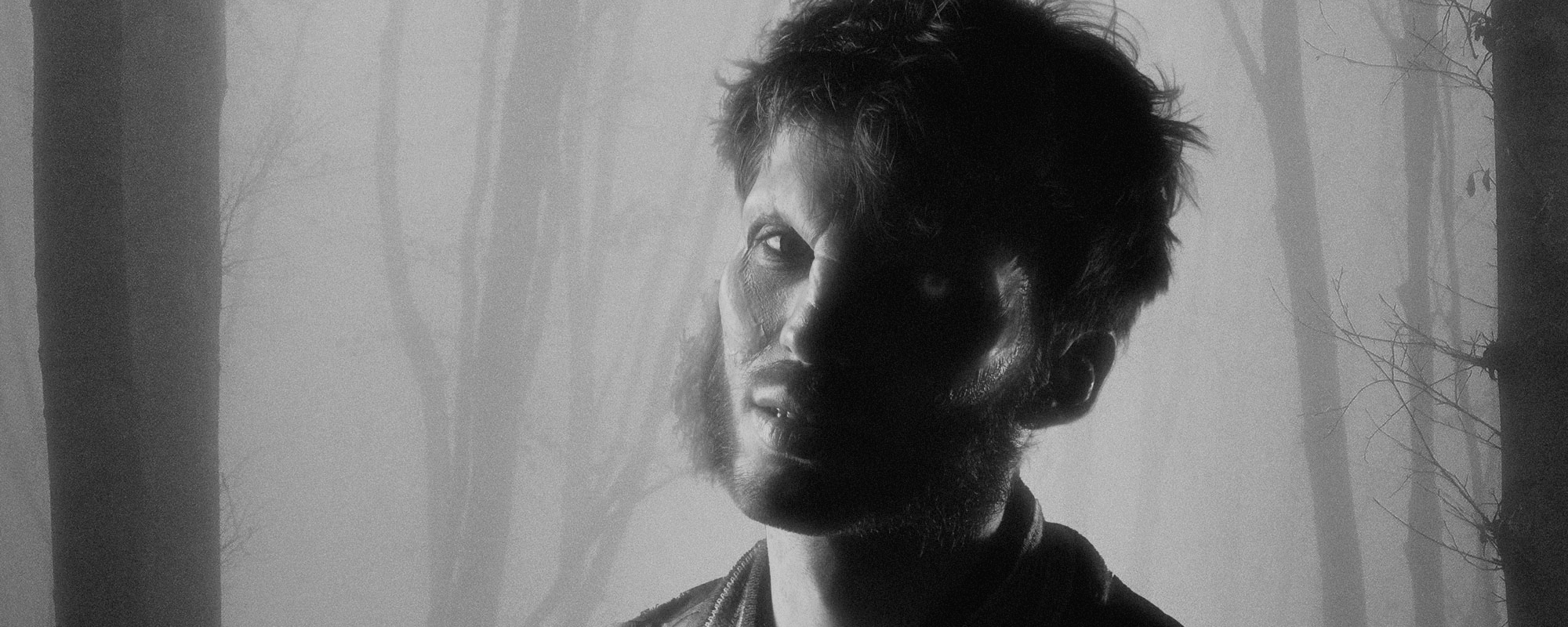 Low G is a Kortrijk rapper emerging from the freestyle and battle scene. He recently released his first LP Schijnheilig, already his fourth project. The dark samples and crazy wordplay characterize his typical style.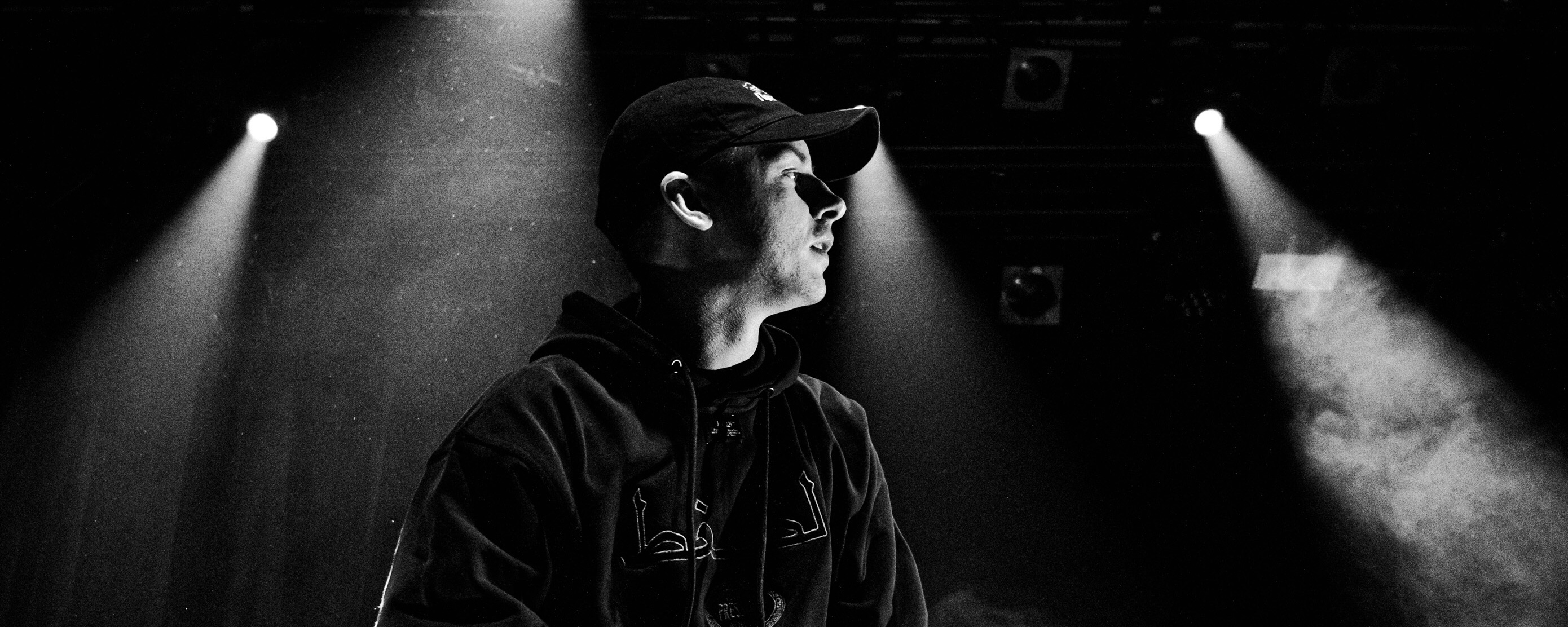 Bex is a young rapper from London, with South African, roots who has been living in Leuven since last year. He makes UK drill with unique sounds. Thus, he combines drill with various styles that range from Hip-Hop, to Rock and RnB. In this way, the young artist exerts pressure on the international music scene.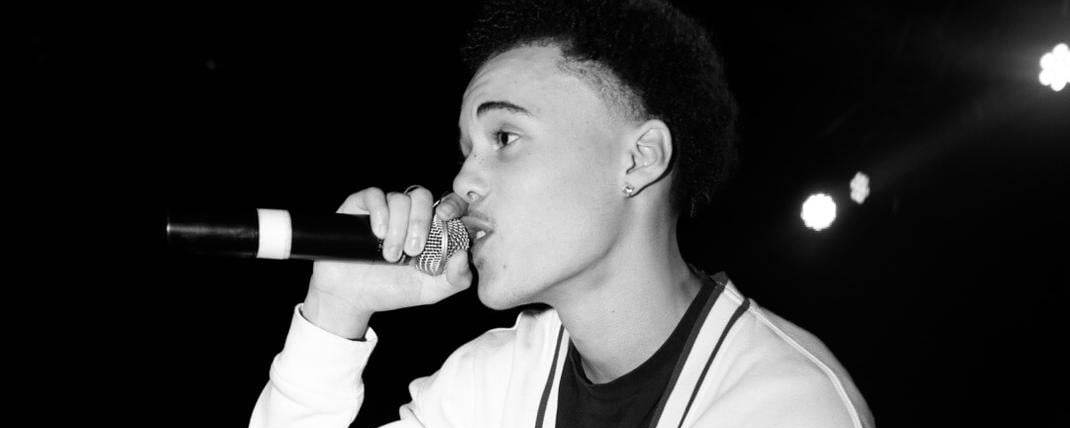 Gutti is an artist from Anderlecht. After the release of his first two EPs, New State 1 and New State 2 and some remarkable feats with Roméo Elvis, Frenetik and Cinco, he has fully anchored himself in the Belgian rap scene. This punchline spitter is, with his all-round flow and catchy beats, one of the biggest talents in our capital city.

Myk is a rapper, wordsmith and rhyme fanatic from Brussels. In January 2023, he released his EP Off Season 2, to, on the one hand, return to the front lines of the scene but also to usher in a new musical chapter.

These talents come to show the public what they are worth accompanied by sick old school, trap and drill beats mixed on stage by DJ Vega, founder of the record label FRONTAL, as well as the resident DJ of the well-known hip-hop collective STIKSTOF.