The Couleur Café campsite, located right next to the iconic Roi Baudouin stadium, will welcome thousands of jolly campers from Brussels, Flanders, Wallonia and abroad. Halfway between natural and urban, our camping site is the perfect place to spend the night if you want to experience the same peaceful vibes that pervade the festival. The same values that prevail at the festival are to be found there: celebration, solidarity, conviviality and respect.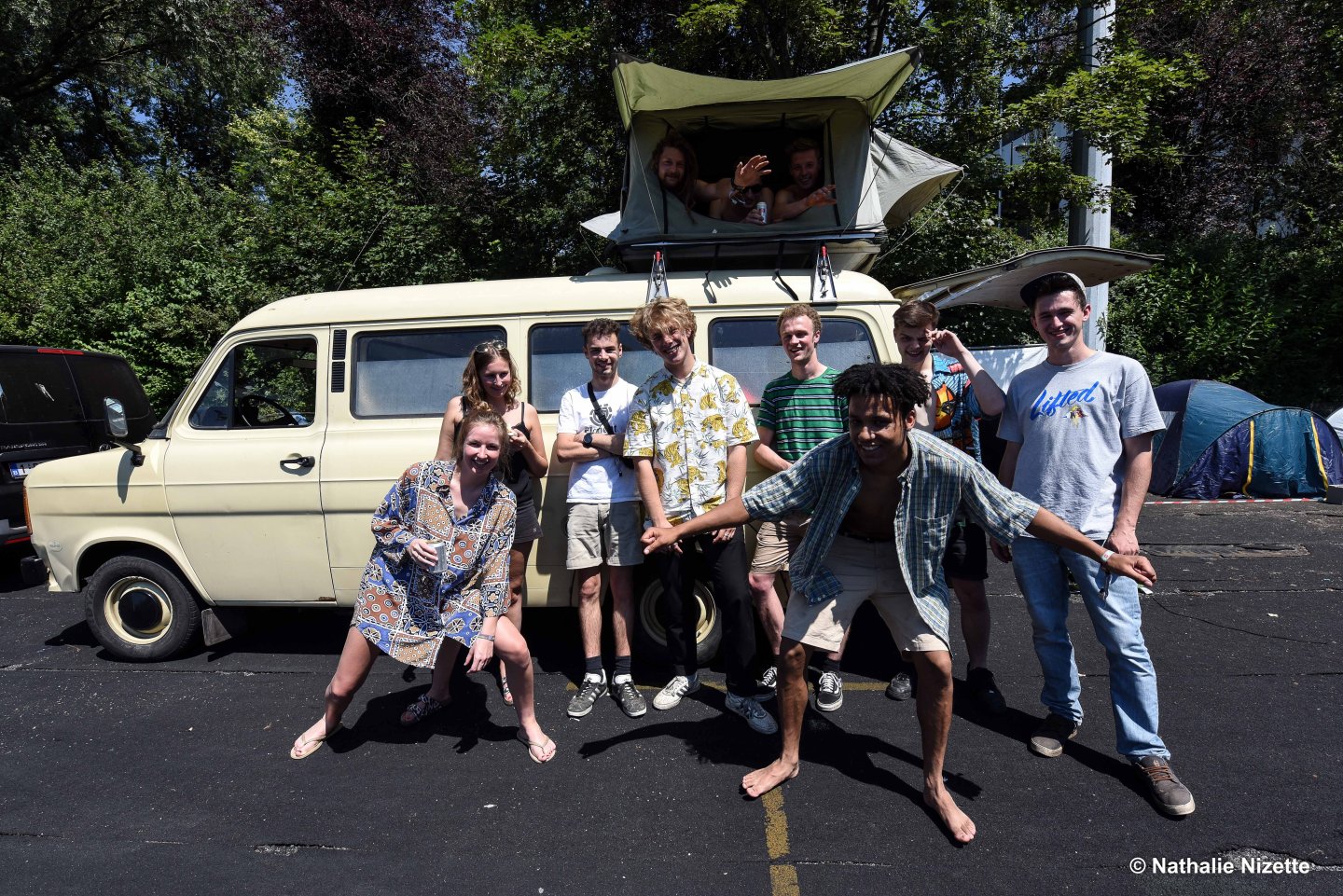 For the 5th year now, we are happy to welcome caravans, mobile homes and camper vans as well – the perfect solution for friends or families looking for a more comfortable place to sleep. The whole camping is equipped with clean toilets and free warm showers. Did we mention the entire site is accessible to people with reduced mobility?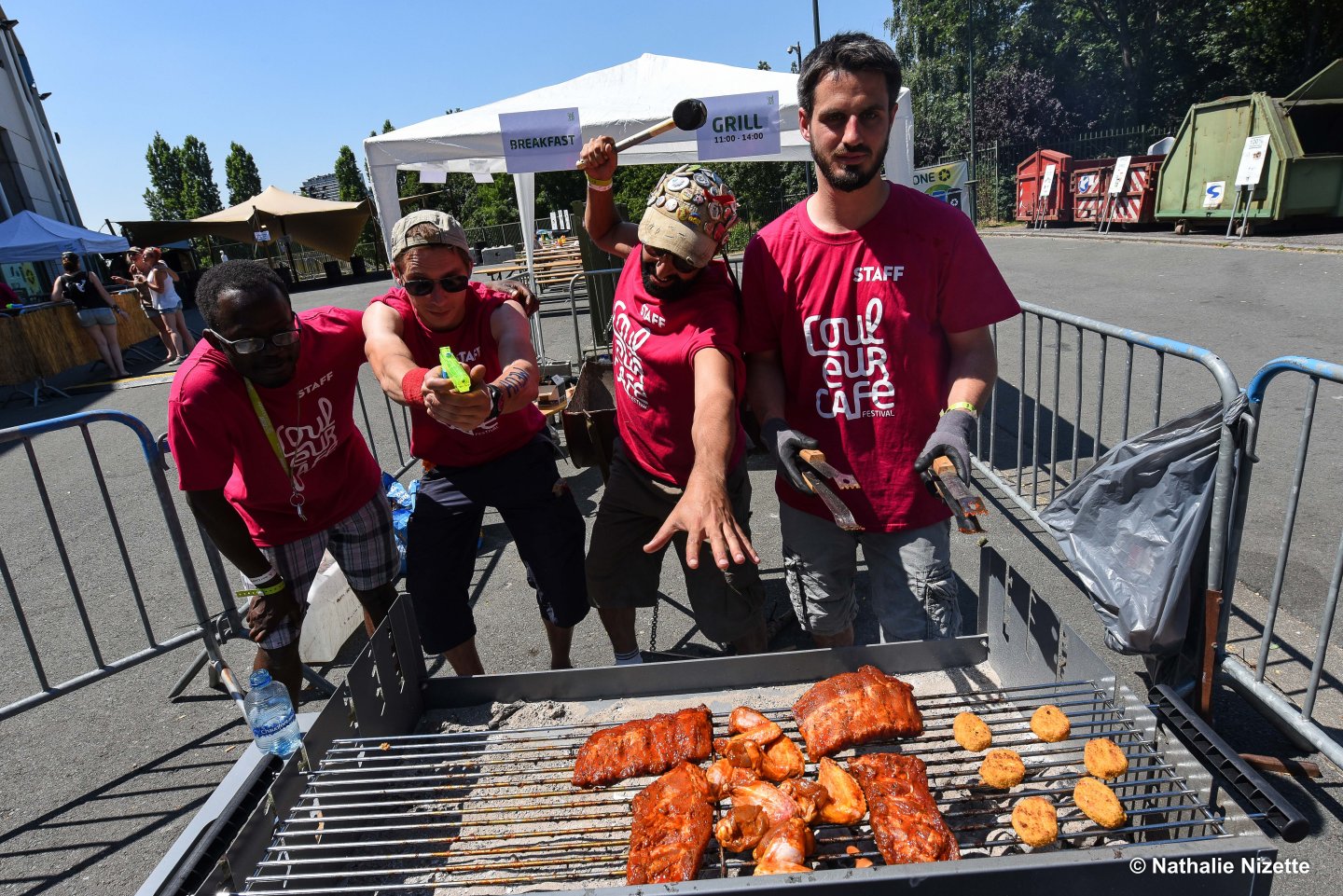 We came up with a lot of different services to make your stay even more pleasant.
A bar
Solidarity breakfasts
A kettle service
The traditional Grill Zone where you can entrust your meat or your vegetables to a team of cooks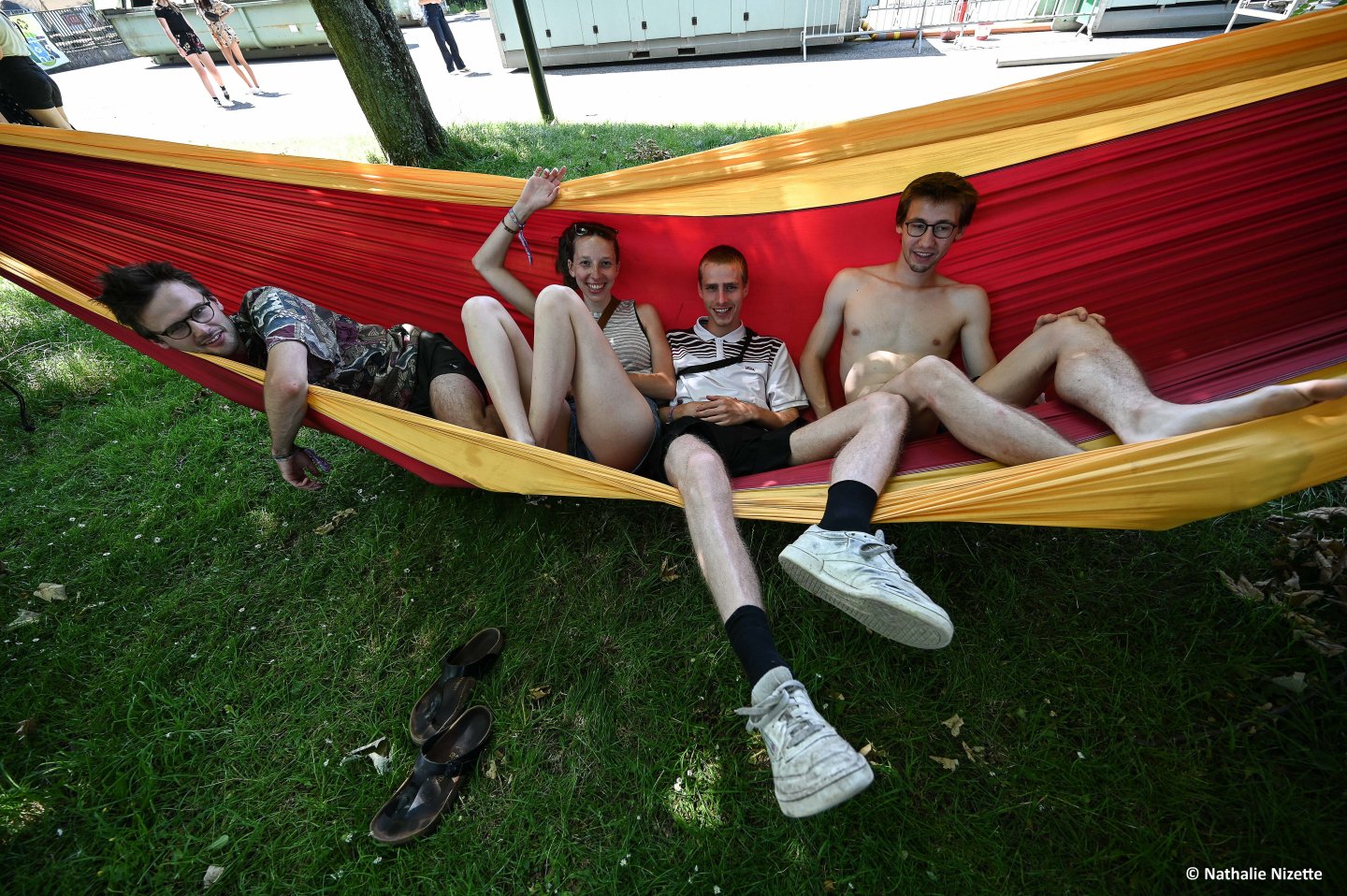 Several activities will also be organized:
The Chill Zone: This year again, we're setting up a wooded area perfect for relaxing with hammocks, slacklines, a library and wooden games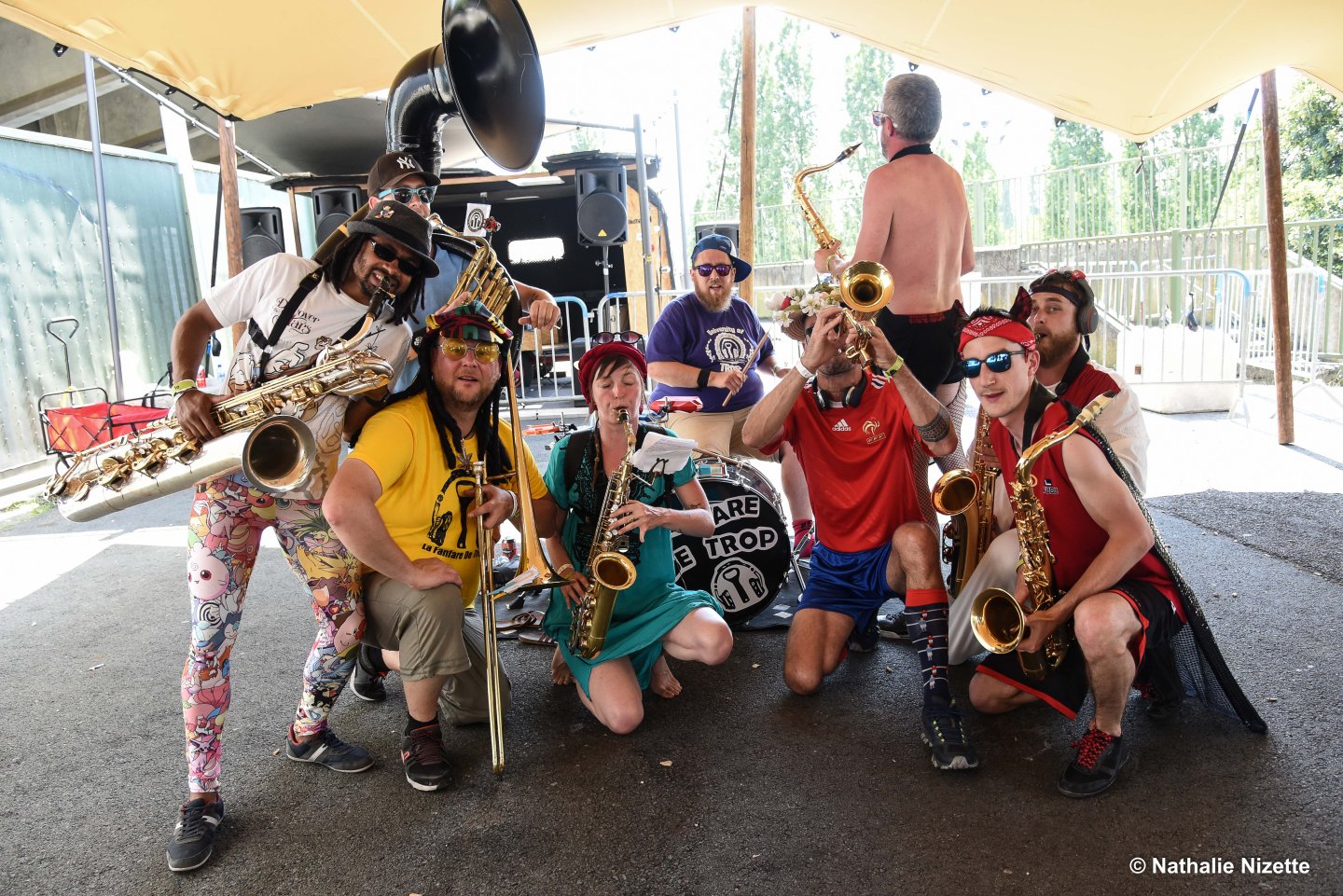 The Festi'van
An open stage where the most talented among you can freely perform, either during the day
Arti'show
Just like last year, a place will be set up where you can personalize your clothes with the festival logos and colors, with the help of Arti'Show professionals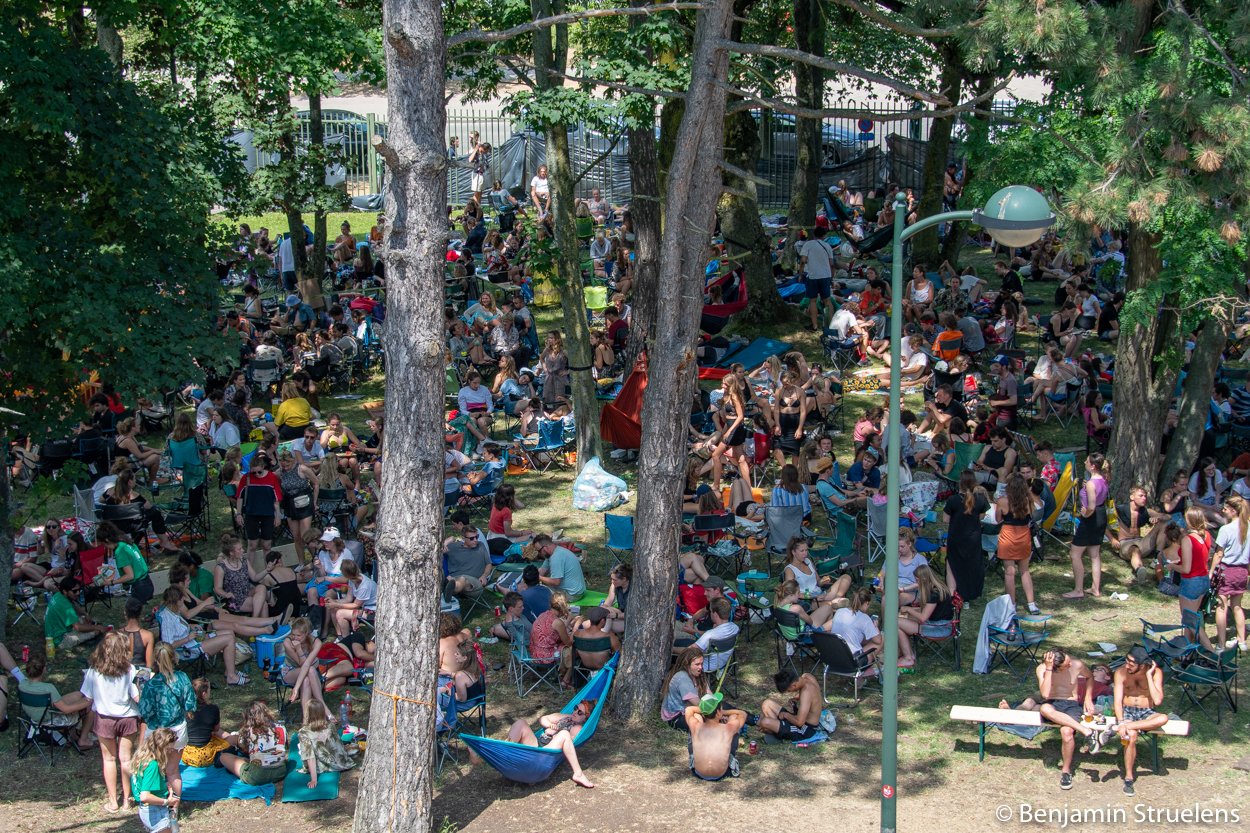 And of course, plenty of surprises to be discovered on site!